Latest listings updated hourly
Find the latest listings available in your area in an easy to use search!
Find a Home »
Meet The Brendan King Group
Our goal is to ensure that you have the best Las Vegas Real Estate Experience
Connect with the Team »
Get a pro home valuation
Would you like to know the value of your home? Get an expert evaluation!
Get your Report »
Very on top of his game. Sold our house, found us a rental, and now we are purchasing our next house with him. I love the fact that he lives in the 21st century and uses technology to keep everything quick and seamless. One house we couldn't make it to and so he went and facetimed us with his iPad. So cool. Also being able to sign all of our documents digitally gave us the upper hand with getting things submitted and eventually winning the bid on our new house we will be owning within the month.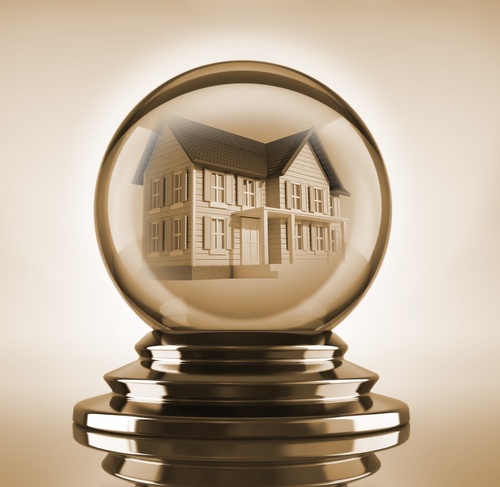 If you're considering buying or selling a home in 2017, it's advisable to know what to expect as you dive into the market. Here's a look at what some experts are predicting for the coming year. Mortgage rates are expected…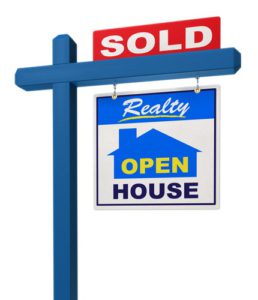 Buying a home is an emotional, complex and often stressful process. This is doubly so if you're buying in one of the country's hottest real estate markets, where there are more buyers than there are houses available. It's quite likely…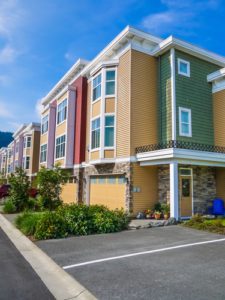 If you're in the market for a new home but aren't sure you want a big yard to take care of, you've probably considered buying a townhouse. But do you really know what you're getting? While it may seem natural…